This site uses cookies. By using the site you accept our
cookie policy
.
Contact Us

If you wish to make a booking please go to the booking page.
We hope you'll find all the information you need in the FAQ section of booking, and on the Teachers page. However if these still haven't answered your questions, please email us at mail@mathsinspiration.com.
If you would like to leave feedback on an event that you have attended or to make suggestions for future events, please email us at the above address.
Hope to see you at the next event!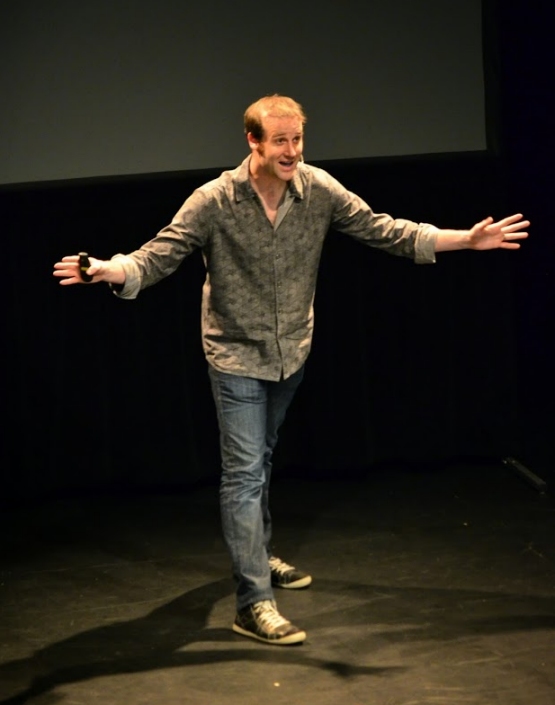 "Truly inspirational - more please!"
- TEACHER